Extradition d'un jeune scammer crypto de l'Espagne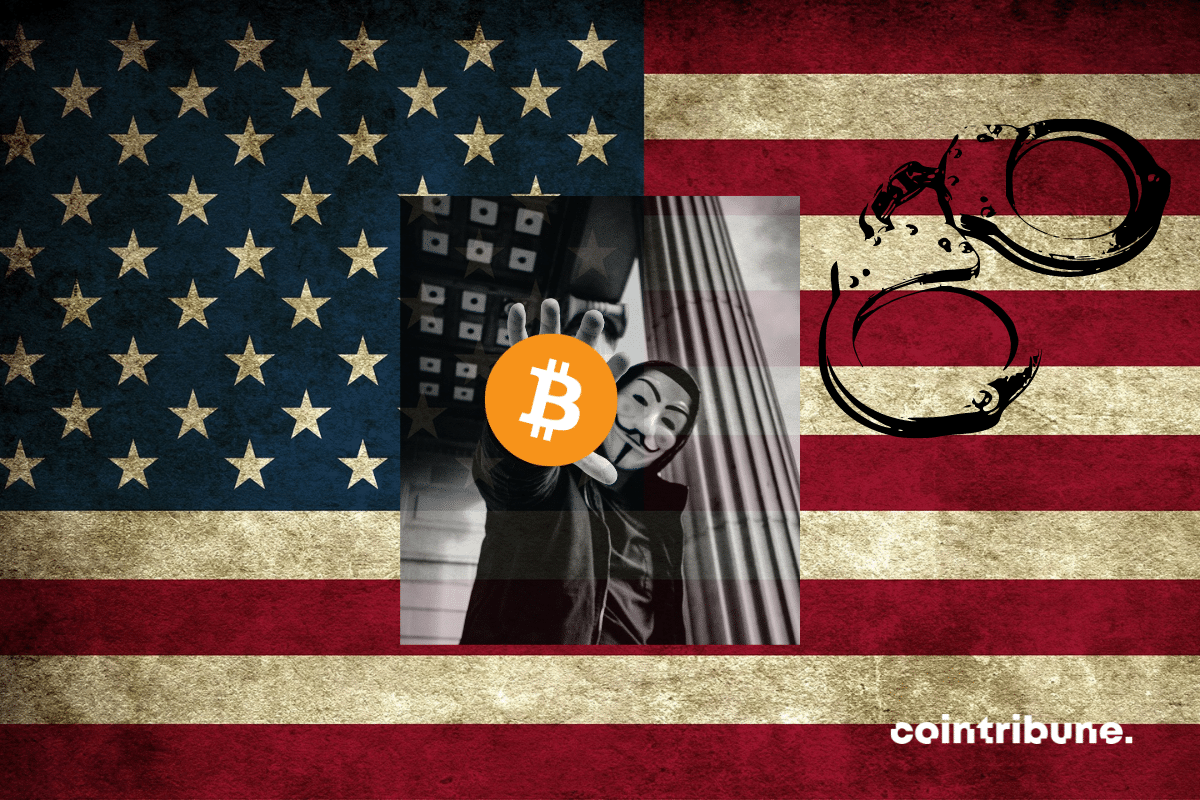 14h00 ▪
4
min de lecture ▪ par
Mikaia A.

Ils étaient quatre à avoir siphonné près de 1 million de dollars en cryptomonnaie en 2020 sur Twitter. Le premier s'appelle Graham Ivan Clark, le cerveau de la bande, 17 ans, arrêté en 2021 et actuellement en train de purger une peine de trois ans d'emprisonnement pour délinquance juvénile. L'autre c'est Joseph O'Connor, 22 ans, alias PlugWalkJoe, détenu en Espagne depuis 2021 et récemment extradé aux États-Unis. Les deux autres scammers crypto sont Nima Fazeli et Mason John Sheppard.
Le hacker O'Connor bientôt devant la barre d'un tribunal new-yorkais
Mettre fin aux scams crypto, c'est le rêve de nombreux détenteurs de bitcoins et autres avoirs en cryptomonnaies. Mais jusqu'à présent, personne ne peut se vanter d'être à l'abri d'un tel acte malveillant. Autant s'en prémunir que d'attendre l'éradication des arnaques similaires.
Sauf que les autorités ne baissent pas les bras contre les scammers crypto. On nous rapporte, quoiqu'à compte-goutte, des opérations d'arrestation de pirates en cryptomonnaies.
Tel est le cas de Joseph O'Connor, rapporté par CoinDesk. Son extradition, le 26 avril dernier, a fait l'objet d'une annonce par des procureurs américains.
Explications de Damian Williams, procureur des États-Unis pour le district de New York :
« Joseph O'Connor, alias 'PlugwalkJoe', a utilisé ses facultés technologiques sophistiquées à des fins malveillantes – en menant une attaque complexe de SIM swap pour voler des cryptomonnaies en grande quantité, en piratant Twitter, en menant des intrusions informatiques pour prendre le contrôle de comptes de réseaux sociaux, et même en cyberharcèlement de deux victimes, y compris une victime mineure.»
Précisions sur les accusations en son encontre
La communication officielle du DOJ a mis en exergue deux chefs d'accusation à l'encontre du Britannique PlugWalkJoe :
acte de piratage informatique usant de la technique « SIM swap » pour voler 794 000 dollars en crypto à une société américaine et blanchiment des avoirs ainsi obtenus ;
hack sur Tiwtter en juillet 2020 et prises de contrôle des comptes TikTok et Snapchat, ainsi que cyberharcèlement.
Concernant les scams bitcoin sur Twitter, on dit qu'ils ont pu hacker une centaine de comptes Twitter de personnalités comme Barack Obama, Joe Bide, Elon Musk… À l'époque, ils ont pu amasser 11,3 BTC.
Leur modus operandi a quelques ressemblances avec celui des scamers crypto rodant autour du Canadien Scott Gurney, peut-on dire. En effet, ils s'étaient appuyés sur les comptes contrôlés pour « convaincre  leurs victimes d'envoyer de la cryptomonnaie sur des comptes crypto sous [leur contrôle] ». De paroles émanant du procureur Derrel Dirks lors de l'audience de Graham Ivan Clark en mars 2021.
Recevez un condensé de l'actualité dans le monde des cryptomonnaies en vous abonnant à notre nouveau service de newsletter quotidienne et hebdomadaire pour ne rien manquer de l'essentiel Cointribune !
Mikaia A.
La révolution blockchain et crypto est en marche ! Et le jour où les impacts se feront ressentir sur l'économie la plus vulnérable de ce Monde, contre toute espérance, je dirai que j'y étais pour quelque chose
Berkshire Utility Reaches $299 Million Oregon Hearth Accord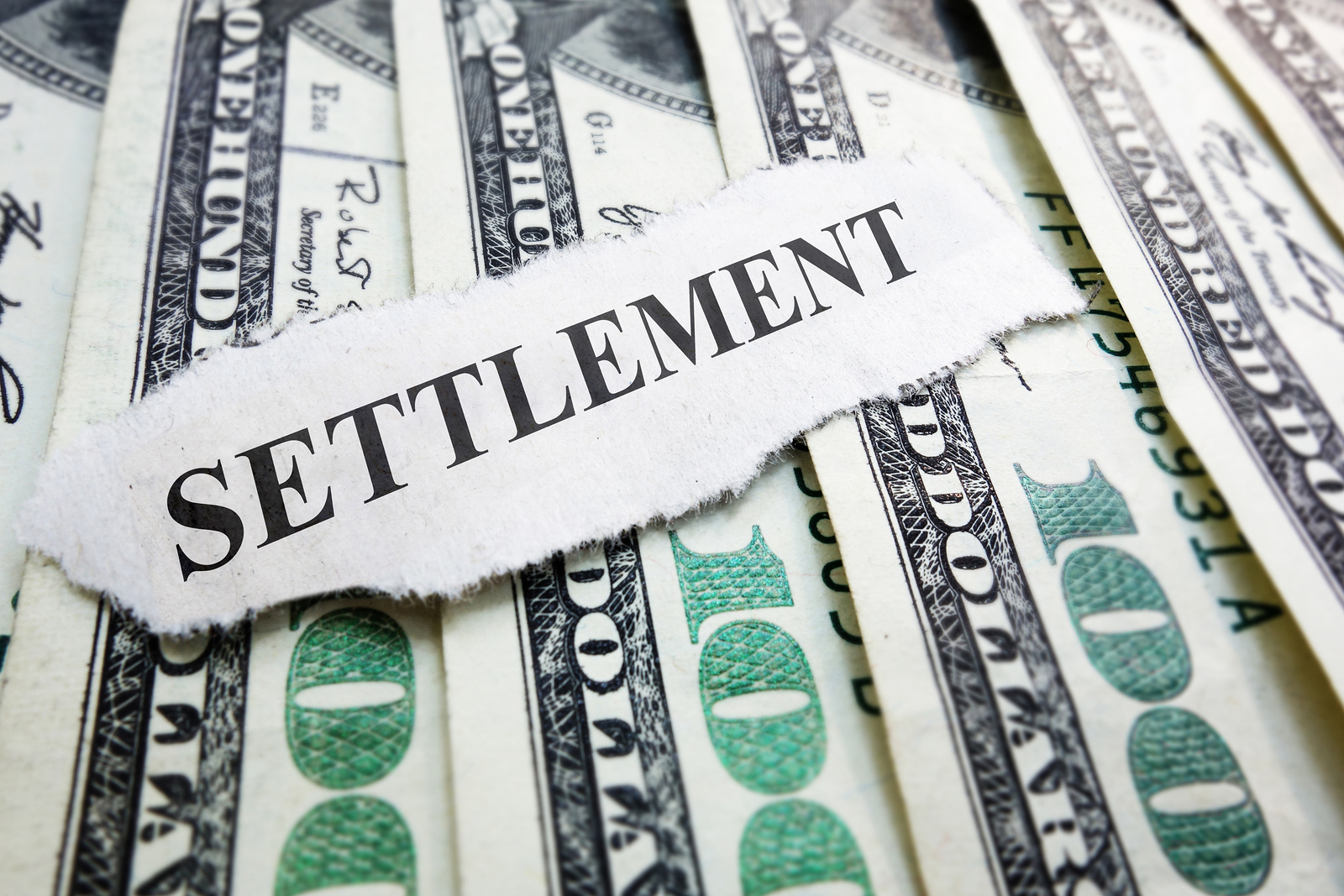 Berkshire Hathaway Power Co.'s PacifiCorp stated it would pay $299 million to settle claims over wildfires that burned properties in southwest Oregon, averting one other jury trial in litigation that has already uncovered the utility to billions in damages.
The accord, disclosed Tuesday in a regulatory submitting, will resolve claims by owners that the utility's tools was accountable for ignitions round Labor Day 2020 in Douglas County that burned greater than 131,000 acres and destroyed greater than 100 residences.
The settlement doesn't tackle claims by insurers and by a number of timber corporations over misplaced timber. A trial in that case is ready for Jan. 30. Investigations by federal companies concluded that energy strains operated by a PacifiCorp unit in all probability brought about the blazes, now referred to as the Archie Creek Hearth.
The corporate noticed spreads on its investment-grade bonds slim Wednesday. The bonds had been among the many most closely traded of the day, in line with Hint. Its 5.5% notes due in 2054 tightened 28 foundation factors to 180 foundation factors greater than Treasuries, in line with Hint pricing information, as of three p.m. New York time. The bond is at its highest value since July.
PacifiCorp — which touts itself as the biggest grid operator within the western US — has been battered by lawsuits claiming the corporate didn't heed hazardous climate warnings and shut off energy in its service areas earlier than toppled energy strains ignited fires.
In a trial concentrating on PacifiCorp over a unique group of fires within the state on the identical 2020 weekend, a state-court jury in Portland in June awarded $90 million to a gaggle of 17 property house owners — and paved the best way for 1000's of different residents to probably search billions extra damages in early 2024.
The seven-week trial marked the primary class-action case towards a significant utility to go to a jury following a sequence of catastrophic fires on the US West Coast lately that had been touched off by historic droughts and searing warmth exacerbated by local weather change.
PacifiCorp's authorized woes comply with the chapter of PG&E Corp., which agreed to settle sufferer claims over a sequence of California wildfires for $13.5 billion in 2020. Extra lately, fires that razed the city of Lahaina on the island of Maui in August have left Hawaiian Electrical Industries Inc. going through liabilities of just about $5 billion if it's discovered negligent.
Mikal Watts, a Puerto Rico-based lawyer who represents Oregon owners suing the utility over the Archie Creek Hearth, praised PacifiCorp's new chief govt officer for shifting to resolve the claims previous to trial.
PacifiCorp stated in a press release the accord covers 463 plaintiffs affected by the "undeniably tragic" 2020 fires and that the corporate is "dedicated to settling all cheap claims for precise damages as offered below Oregon regulation." The corporate stated it has beforehand settled with different people and companies and resolved lots of of insurance coverage claims.
The case is Ellis v. PacifiCorp, 22 CV 37304, Douglas County Circuit Court docket (Roseburg).
Matters
Oregon