Nottingham Forest 4-3 Southampton: Steve Cooper dit que Forest ne se laissera pas emporter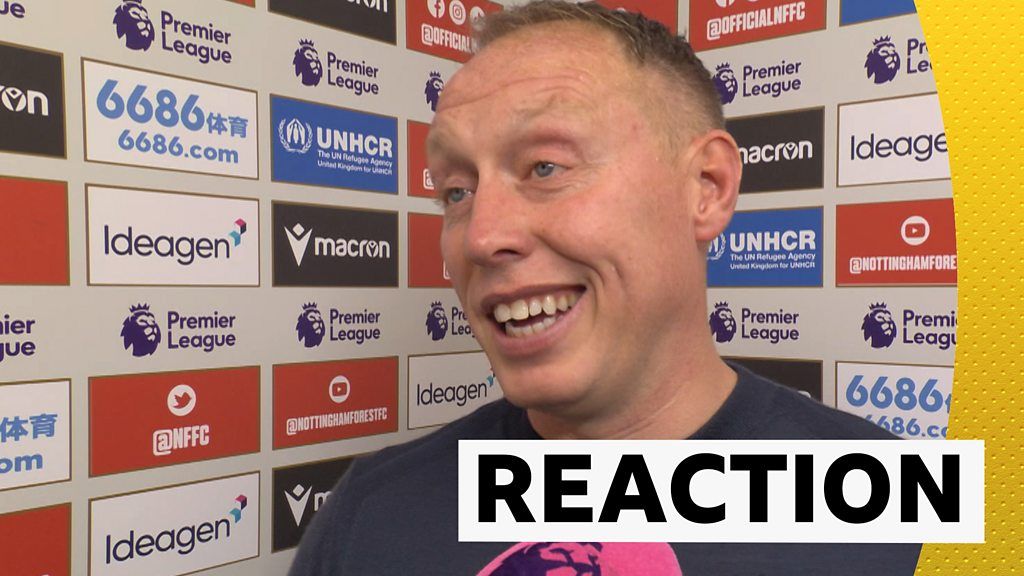 Le manager de Nottingham Forest, Steve Cooper, a déclaré que leur victoire 4-3 contre Southampton était un "pas" pour rester debout, mais insiste sur le fait que les joueurs ne se laisseront pas "emporter" par le résultat.
Roy Hodgson: Crystal Palace manager 'bitterly regrets' remarks about fans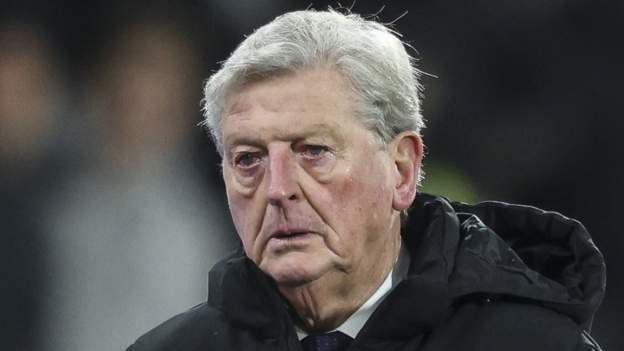 Crystal Palace boss Roy Hodgson regrets calling the club's supporters "spoiled" after they jeered his players off the pitch in midweek.
Palace were booed after Wednesday's 2-0 defeat by Bournemouth at Selhurst Park in the Premier League.
Hodgson said fans had been "spoiled here in recent times", but apologised before Saturday's visit of Liverpool.
"I am distressed by my comments and choice of word, which I bitterly regret," he said.
Palace suffered a third consecutive loss at Selhurst Park as they were beaten by Bournemouth, and they have not won on home turf since a 3-2 victory over Wolves on 3 September.
An object was also thrown at Hodgson from the crowd as he made his way towards the tunnel after the defeat to Andoni Iraola's side.
The 76-year-old added of the fans: "I would be devastated if they didn't think I appreciated them.
"I can understand their frustration so I owe them an apology because they've been so good to me during my five years at the club.
"Everyone came to the game thinking we'd get some points on the board, so to have that hope taken away by a combination of things is hard.
"We didn't play nearly as close as we wanted to do, but it's gone now and we have to get over it."